label
We provide unrivalled quality for more than 15 years
description
Since its creation in 2006, Luxury Places has developed an unrivalled profolio of luxury properties on the Lake Geneva and Alps. The experience of our agents guarantees you an optimal showcase for your property, our marketing provides the most effective visibility. Our expertise allows any buyer to benefit from the best offer and the best advice, making your research a unique experience.
description
Make your search easier! We have classified our properties to help find directly the properties corresponding to your criteria.
label
Our Agents Across Switzerland !
description
Meet the team! We are all experts in our field. With different professional backgrounds such as consulting, finance, events, relocation or real estate development, we also all have a solid experience of real estate transactions to assist you in the sale of your property or in your research. All this with an exceptional customer service.
Aline Monnier
Français
English
Deutsch
Croate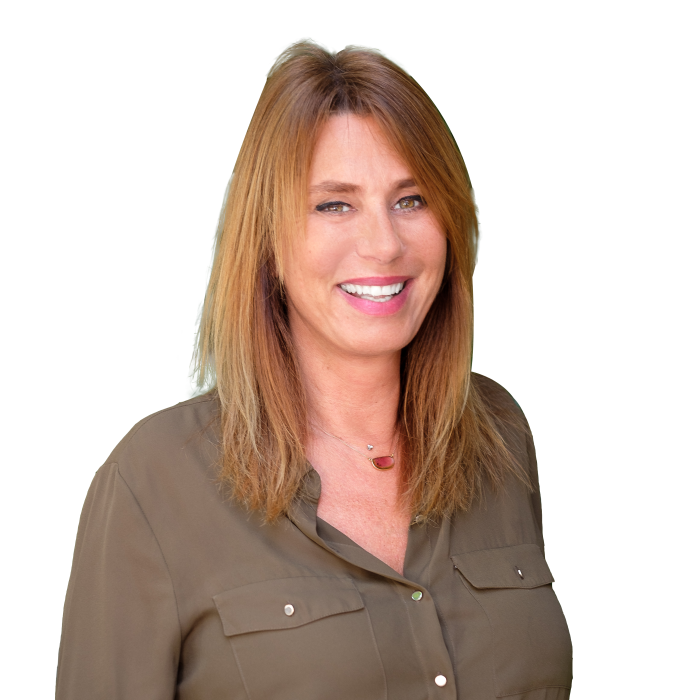 Anna Gallier-Runnqvist
Français
Suédois
English
Espagnol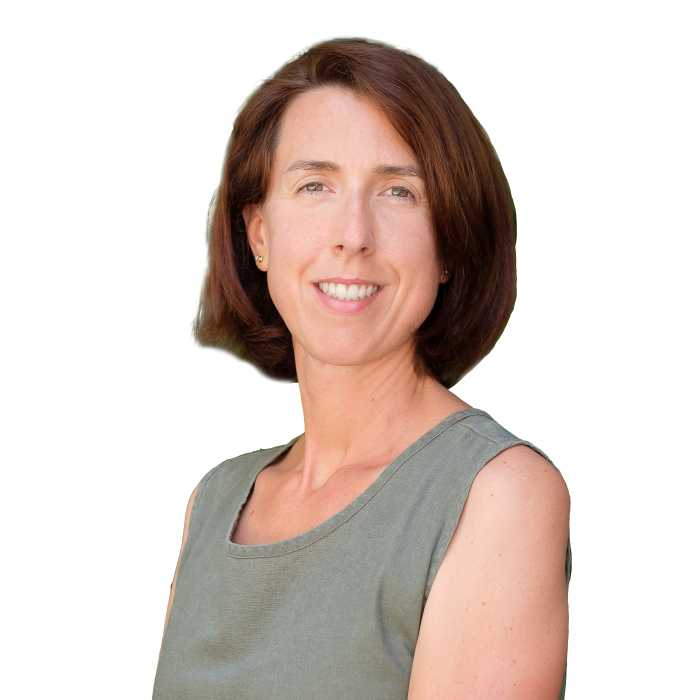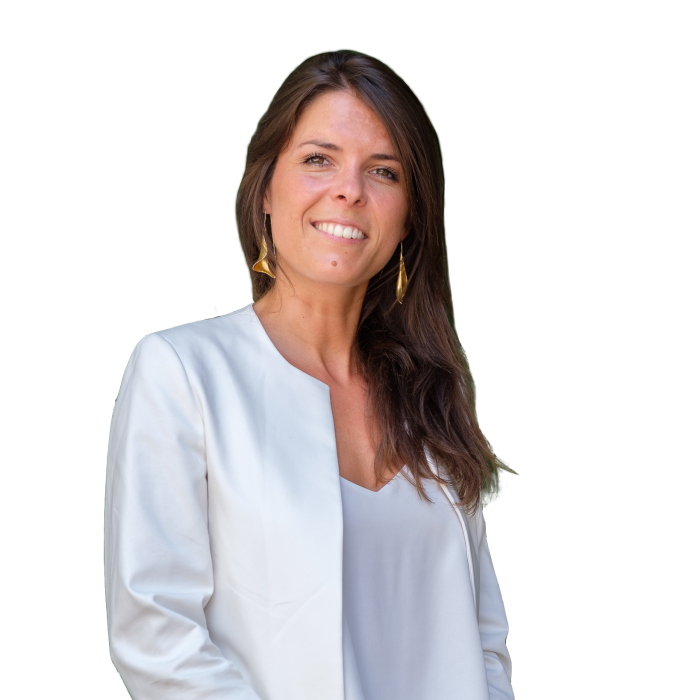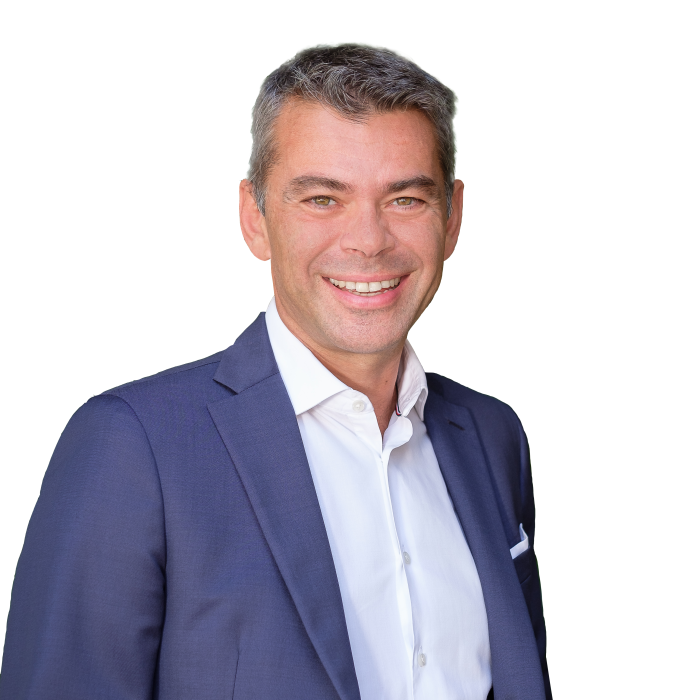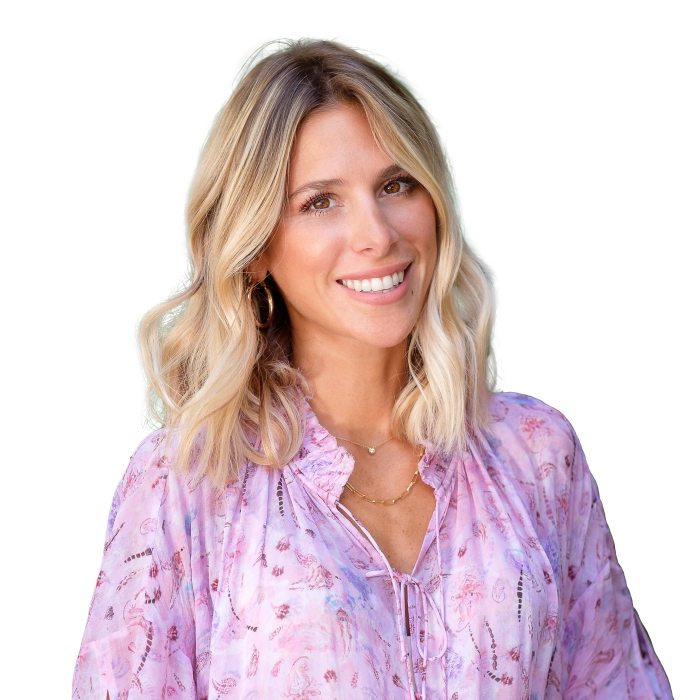 Gaia Prost
Français
Italien
English
Espagnol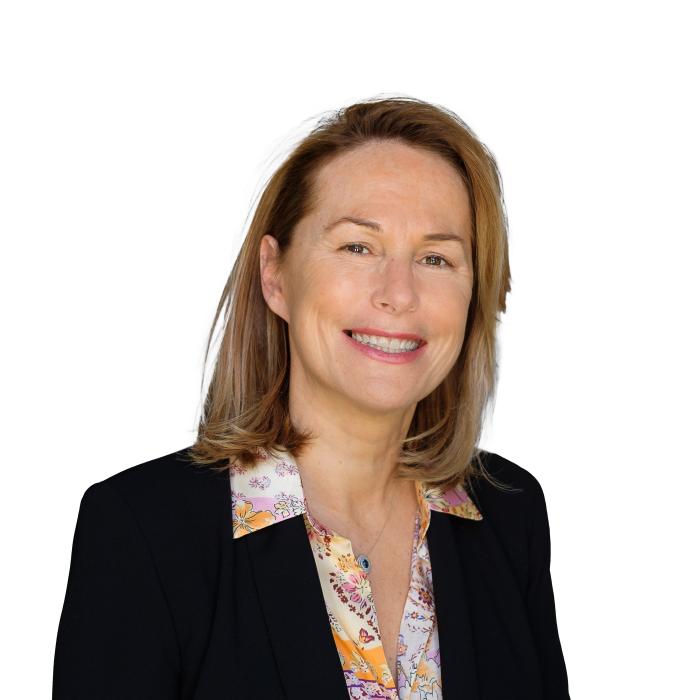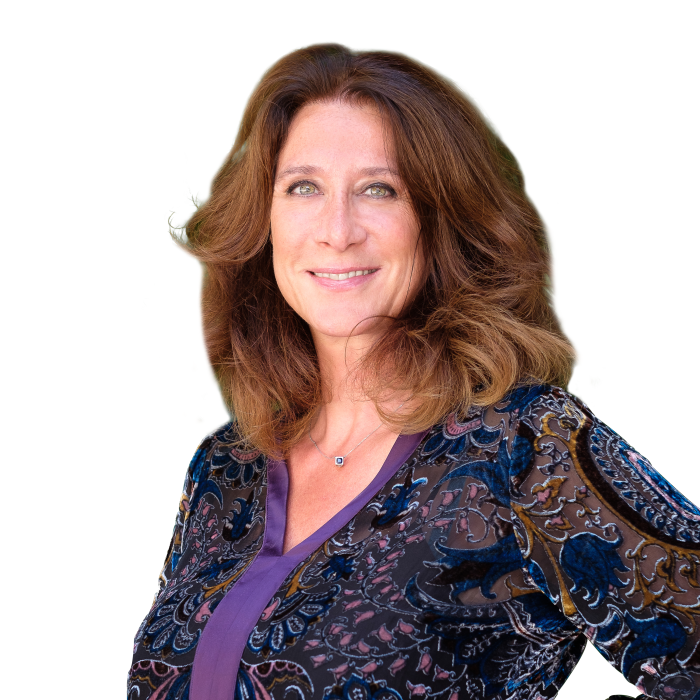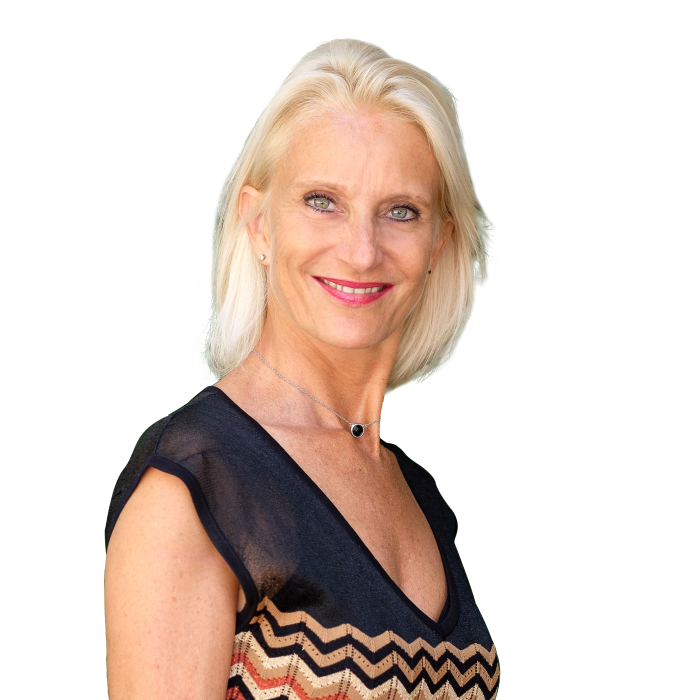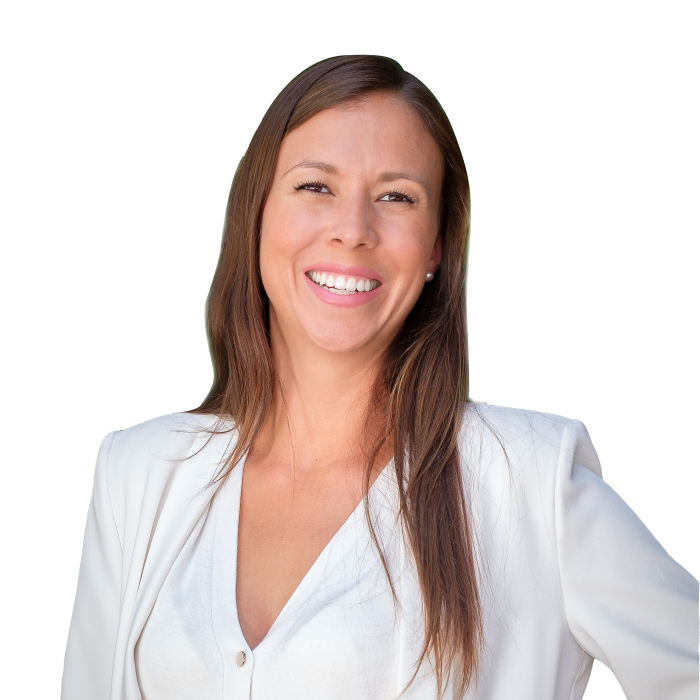 description
A doubt about what you are looking for? Let yourself be assisted with some random proposals or contact us directly. We will help you clarify your search and we will send you targeted property suggestions.
description
Interested in real estate? We are always looking for talented people and new partners. And if you are not ready to take the step, here is a selection of articles on our industry.
Savills Wine Estates has been established to meet the growing need of International clients, looking to buy, sell or invest in wine production or vineyard assets.
Driven by client and investor demand, Savills is delighted to extend this service for the first time onto the continent, where we are well positioned through a network of expert associates, to advise in all aspects of vineyard acquisition and disposal.
Read more
Savills Resilient Cities Index 2022
While the top of the Savills Resilient Cities Index remains relatively unchanged, which new cities are breaking into the top 20?
Source: Savills World Research May 2022
 
 
 What makes a resilient city?
The Savills World Research team has ranked 500 cities on the depth of their real estate market, economic strength, knowledge economy and technology and environmental resilience. The top cities in the index will be best placed to adapt to future economic and environmental challenges.
Real estate investment: A liquid and readily invested real estate market, with security of title.
Knowledge economy & tech: High value-add employment with venture capital funding, quality education and innovation in business.
Economic strength: A secure, dynamic economy of scale with high personal wealth and strong demographics.
Environmental, social and governance: A society that values sustainable environmental practices, has access to good healthcare, is inclusive and fair with sufficient governance.
For a while, the city looked in trouble. The Covid-19 pandemic hit large and densely populated metropolitan areas more dramatically than it did quieter, sparser locations. News footage from around the world showed empty city streets and a remarkable lack of the usual hustle and bustle. Any number of commentators declared that the city was over: work from home was the future and we need to address what to do with all those empty offices.
However, the combination of vaccines and antiviral drugs has reduced the impact of Covid-19 and people all over the world have begun to reconnect with cities. Savills Prime Residential Index showed price growth in 28 out of 30 major cities in 2021 and the highest annual rental growth since 2014.
Office workers have been keen to reconnect with their colleagues and occupiers with their staff. Savills data show City of London office take-up rose 65% year-on-year in 2021, and in January 2022, monthly take-up was the highest since 2018. Similarly, New York saw the highest quarterly take-up for two years in the final quarter of 2021.
In 2022, the world is facing a new threat. Two years after Covid-19 was declared a pandemic, real estate markets were beginning to return to normal as restrictions on mobility and international travel were eased across many regions. The war in Ukraine brings new headwinds, and may have a negative effect on some investor sentiment and delay recovery – particularly across markets in close proximity to the crisis. The full implications are as yet unknown, but the war's impact on commodity prices has further pushed up inflation, squeezing living costs. In times of heightened uncertainty, the resilience of cities will again be tested.
The human preference for the city has scarcely waivered, but preferences about what type of city is most desirable are changing
But cities have survived recessions and previous pandemics by adapting and demonstrating resilience. The Savills Resilient Cities Index assesses 500 cities on their economic strength, demographics, education and the knowledge economy and environmental resilience, as well as the depth of their real estate markets, to rank them on resilience. The top of the index is largely unchanged over the past five years: New York and London retain the top spots, while Los Angeles, San Francisco, Tokyo and Seoul remain in the top 10.
However, while the human preference for the city has scarcely waivered, preferences about what type of city is most desirable are changing. Thanks to fast-growing economies and lower living costs, a number of mid-sized US cities have broken into the top 20 or climbed into the top 10 since 2016. Outside the top 20, the most successful of these cities are driven by fast-growing knowledge industries such as tech and life sciences, and include Copenhagen, Shenzhen, Toronto, Austin, San Diego, Denver, Raleigh and Eindhoven.
Cities that host high-tech industries are attracting people and capital. San Francisco, Boston and Shanghai have all climbed the rankings in recent years
The other key driver of change in ranking is technology and the knowledge economy. Cities that host high-tech industries are attracting people and capital. San Francisco, Boston and Shanghai have all climbed the rankings in recent years. Looking ahead, the post-pandemic focus on health and wellness will benefit cities that are walkable, liveable and have lower pollution. The search for wellness is strongly linked with meeting the challenges of climate change, so cities that do well in one of these factors will likely do well in both.
Real estate investment
In real estate terms, a resilient city will have a large, liquid market, a good mix of domestic and international investors and strong property rights. Collectively, the world's cities scored very highly, with 2021 investment volumes of more than $1.3 trillion – 59% up on the previous year and 22% ahead of 2019, the last record year.
While Los Angeles and New York have swapped places since 2016, they remain at the top: large, liquid markets attractive to all investors. Less travel in 2021 meant LA, which is less dependent on international capital, overtook New York.
London remains the most international real estate market in the world, with 62% of investment activity involving cross-border capital, equating to $31.9 billion of deals in 2021.
Berlin on the rise
Berlin overtook London to become Europe's largest real estate market in 2021, although this was largely due to a single transaction, a merger between two residential property companies. The German capital's residential market continues to attract investment.
The most significant change in the real estate part of the index has been the rise of US cities beyond the east and west coast giants. Since 2016, Atlanta, Phoenix, Boston and Houston have shot into the top 20 on the back of capital flows due to strong population growth, which has also been the case for Miami. In recent years, workers have flocked to these cities because they offer employment opportunities and high quality of life.
Both Atlanta and Miami offer good weather and lower house prices than large cities further north. Lower state and city taxes have also attracted footloose US workers.
Where people go, real estate investors will follow, not least because of the popularity of the residential sector, which overtook offices in 2021 to become the largest real estate sector worldwide. Looking forward, this preference will drive more investment in cities that are attracting workers. The difficulty of buying assets in US gateway cities is also pushing investors to look elsewhere. Another prime motivator for real estate investors is ESG considerations. The desire to buy and build more sustainable real estate will determine not just the type of assets that are most attractive, but the cities where buyers prefer to place their capital.
Risers in the Resilient Cities Index
Los Angeles, US
(MOVES UP ONE PLACE, RANKED 4TH IN 2016)
In addition to having the world's strongest real estate market, Los Angeles is also a creative and economic powerhouse. Millions of people worldwide aspire to one day move there and make it big.
Of course, the city's success is founded on more than Tinseltown dreams – LA is also home to a myriad of high-tech industries. Nonetheless, the entertainment business is huge and has reconnected with customers in recent years in order to meet demand for streaming entertainment.
"LA continues to appeal to talented workers from around the world who are attracted to the region's climate, amenities, and high quality of life," says Michael Soto, Head of Office Research at Savills in LA. This desirability sent prime residential prices up 19.7% in 2021.
Liveability and emissions are challenges for a city known for its gridlock, but Soto says: "Over the past 15 years, LA County voters have authorised more than $120 billion in taxes to fund long-term transit construction projects.
Long notorious for its traffic gridlock, LA has seen the largest transit infrastructure programme of any metropolitan area in the United States."
Berlin, Germany
(MOVES UP FOUR PLACES, RANKED 11TH IN 2016)
The German capital's rise in ranking is buoyed by the success of its residential market, which itself thrives because of the city's dynamism. "For the first time ever, Berlin was the city with the highest real estate investment volume in Europe last year, far ahead of London and Paris," says Matthias Pink, Head of Research, Savills Germany.
"Due to the large talent pool, it continues to be very attractive for domestic and international companies. We continue to observe many firms relocating their headquarters or company units to Berlin to access these talented people."
While a Covid-19-induced stop to immigration meant population growth was halted, the city did not see inhabitants leave for smaller cities or suburban areas, says Pink, a tribute to its liveability and a factor behind a 9.6% rise in prime residential prices. As the pandemic recedes and Germany reconnects with the world, this growth is expected to be maintained, with Savills predicting 10% growth in 2022.
Shanghai, China
(MOVES UP SEVEN PLACES, RANKED 25TH IN 2016)
China's financial capital has been climbing the resilience rankings since 2016, its performance driven by economic growth and an expanding real estate market. The city's real estate market is liquid and transparent and attracts more overseas investment than any other mainland city.
Shanghai has also improved in terms of sustainability and liveability, says James Macdonald, Head of China Research, Savills.
"It has created new parkland and public space, particularly on the waterfront, and is working to preserve its cultural heritage. Some of China, Singapore and Hong Kong's best developers have built LEED-certified projects for multinational occupiers, and high real estate values encourage retrofitting to upgrade existing stock."
The city is also an intellectual as well as a financial high-flyer, says Macdonald, with a vibrant life science sector and some of the country's best universities attracting talent and companies from China and beyond.
....
Read more